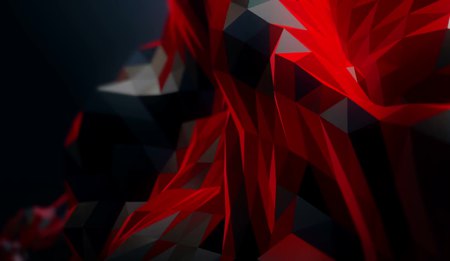 Sarà a disposizione dei ballerini un area relax e massaggi curata dalla professionalità di Elisabetta Forciniti.


It will be available to the dancers a relaxation and massages area trated by the professionalism of Elisabetta Forciniti.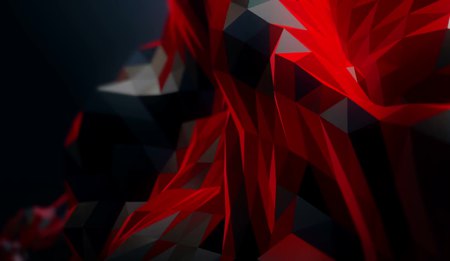 Fotografo ufficiale /Official photographer: Claudio Mirabella
Tra i più famosi e richiesti fotografi del mondo del tango , partecipa ai più grandi eventi Internazionali , sa cogliere con la sua maestria attimi di grande intensità tanguera .
Among the most famous photographers of the tango world, he participates in the biggest international events, he knows how to catch with his camera, moments of great intensity..